celduc relais is the expert in specific sensors. There are numerous special customer applications in all sectors of activity :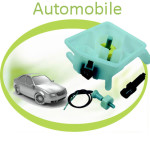 automotive industry : In the automotive industry there are numerous applications for our magnetic proximity sensors : detection of liquid levels (radiator liquid, windscreen washer, engine oil level, brake oil level, …) but also closing/locking detection of the fuel tank knob , detection of water in the oil filter, potentiometric scales to be used in lorry tank for level measurement , …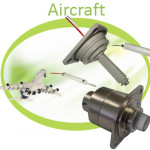 aircraft industry : serving this industry is a proof of reliability. celduc relais has developed special sensors to detect the opening/closing of the doors as for example push-buttons used to detect open/closed doors in Airbus A380 ; sensors to detect tank refueling in Mirage Rafale and Saab Jas 39 fighters ; level sensors for AIRBUS humidifiers, …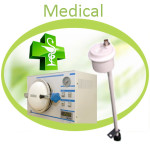 medical industry : in the medical field magnetic proximity sensors can be used in automatic analysis systems to control liquids level, presence of a tank, right-working of the arms, open /closed doors of sterilizers …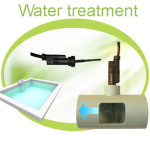 water treatment : flow sensors are used to supervise the flow rate and the function of the dosing pump and to indicate a failure or loss of capacity of the dosing pump.