News-Blog - Railway industry by celduc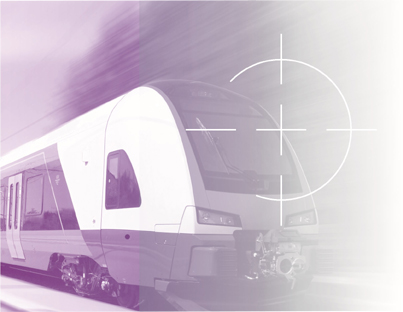 Large temperature variations, shocks, vibrations, electromagnetic interferences, and more : electrical components for the railway industry must provide safe and reliable operations even under extreme application conditions.
celduc® relais has developed its SSR with the highest quality standards.
We have been a reliable and experienced partner in the railway industry for many years.
You can rely on our solutions !
To downlaod our catalogue about our solutions for the railway industry – click here
We will attend to INNOTRANS 2020 Berlin / GERMANY !