News-Blog - Plastic Industry – celduc's solutions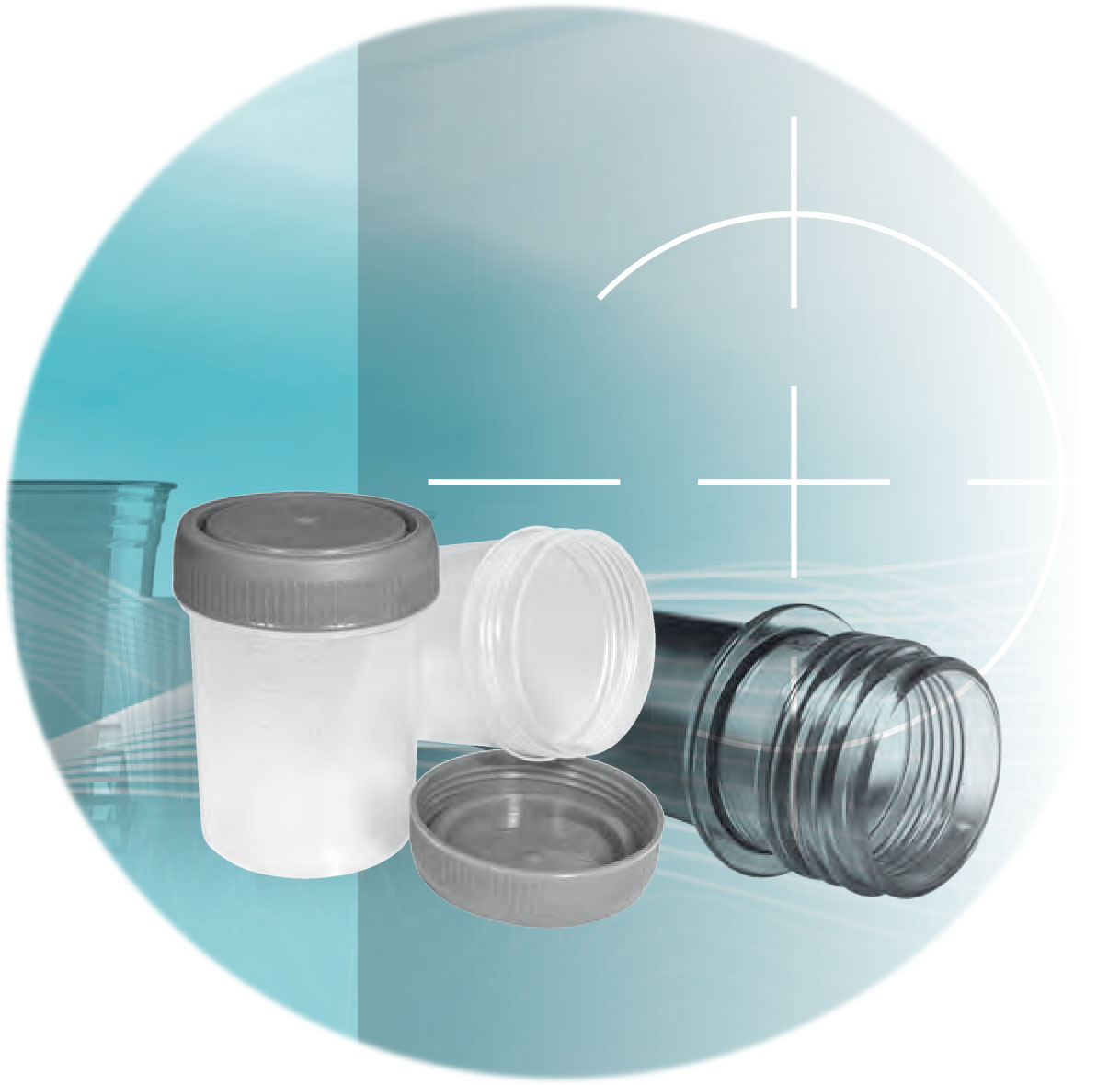 In plastic processing, accurate temperature control is essential in determining the quality of the final outcome.
SSRs offer a greater degree of control over the process than electromechanical relays or contactors, as they don't have moving parts and allow frequent switching of loads (low switching frequency limits the accuracy).
Solid State Relays and Magnetic Sensors for the Plastic Industry
With our integrated back to back thyristors and TMS² technology (direct copper bonded ceramic), celduc relais' SSRs provide an extremely robust switching solution for plastic processing equipment manufacturers.
Here are some examples of  applications :
-Extruders
Solid State Relays are used for pre-heating control, barrel heating control and motor control of the rollers & automation
Key products : 22,5mm pitch single Phase Solid State Relays and three-phase Solid State Relays
-Injection molding machines
SSR are used for the control of pre-heating time process of the plastic material and mould heating system control
Key products : Two-phase Solid State Relays

-Blow-molding machines
During the process for manufacturing plastic bottles, a "preform" is injected inside a cold mold, then the "preform" is unloaded from the mold, warmed up again with Infra Red lamp, then put inside a mold with a bottle cavity and hold by his screw nose, blowing with hot air and stretching to get a water bottle.
Key products : Analogue Controllers
-Auxiliary equipment & accessories
Solid State Relays are also used for temperature control insi temperature controllers, granulate dryers and hot air dehumidifying dryers
Key products : 45mm pitch three-phase Solid State Relays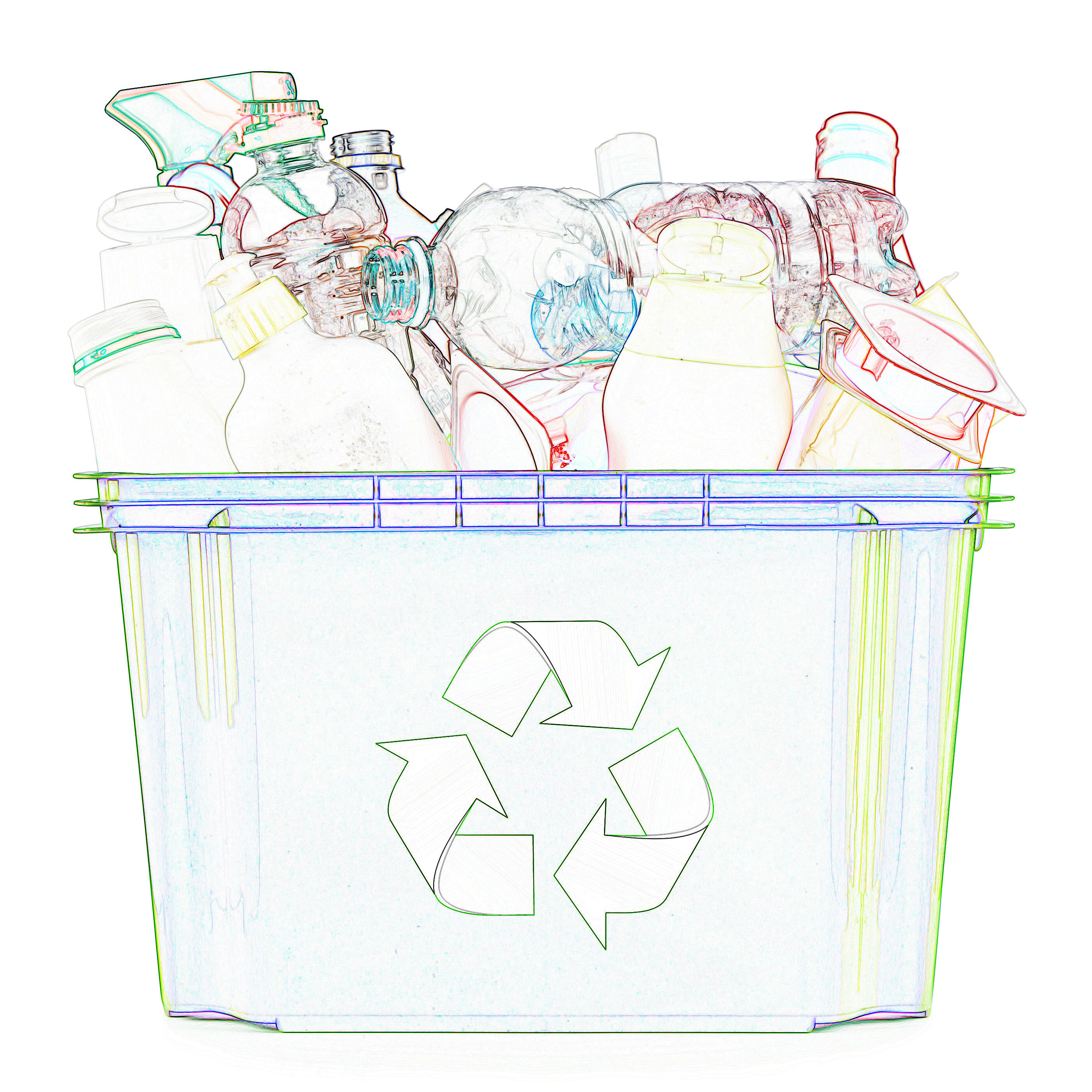 -Recycling machines
In recycling machines SSR are used for ^re-heating and heating system control as well as for granulates sanitization system control.
Key products : Single phase Solid State Relays – okpac range
celduc relais will be at K'2019 in Düsseldorf from the 16th to 23rd of Octobre 2019. come to meet us Hall 03 – stand nr 3D69-08
More information needed about our solutions ? See our brochure PLASTIC INDUSTRY by celduc relais